Cost savings thanks to exterior shading technology
Nowadays, when the costs, not only for housing, are constantly increasing, each of us is looking for a way to save money. However, we cannot only look at cost-saving within ​​housing from a short-term perspective. We must look more into the future and look for savings in terms of return on the initial investment. Just as we get money back thanks to insulating the house, replacing the windows, replacing the old boiler with a new one or a heat pump, energy can be saved thanks using suitable shading technology. We have a choice of three exterior shading options. Now, let us present them and compare them.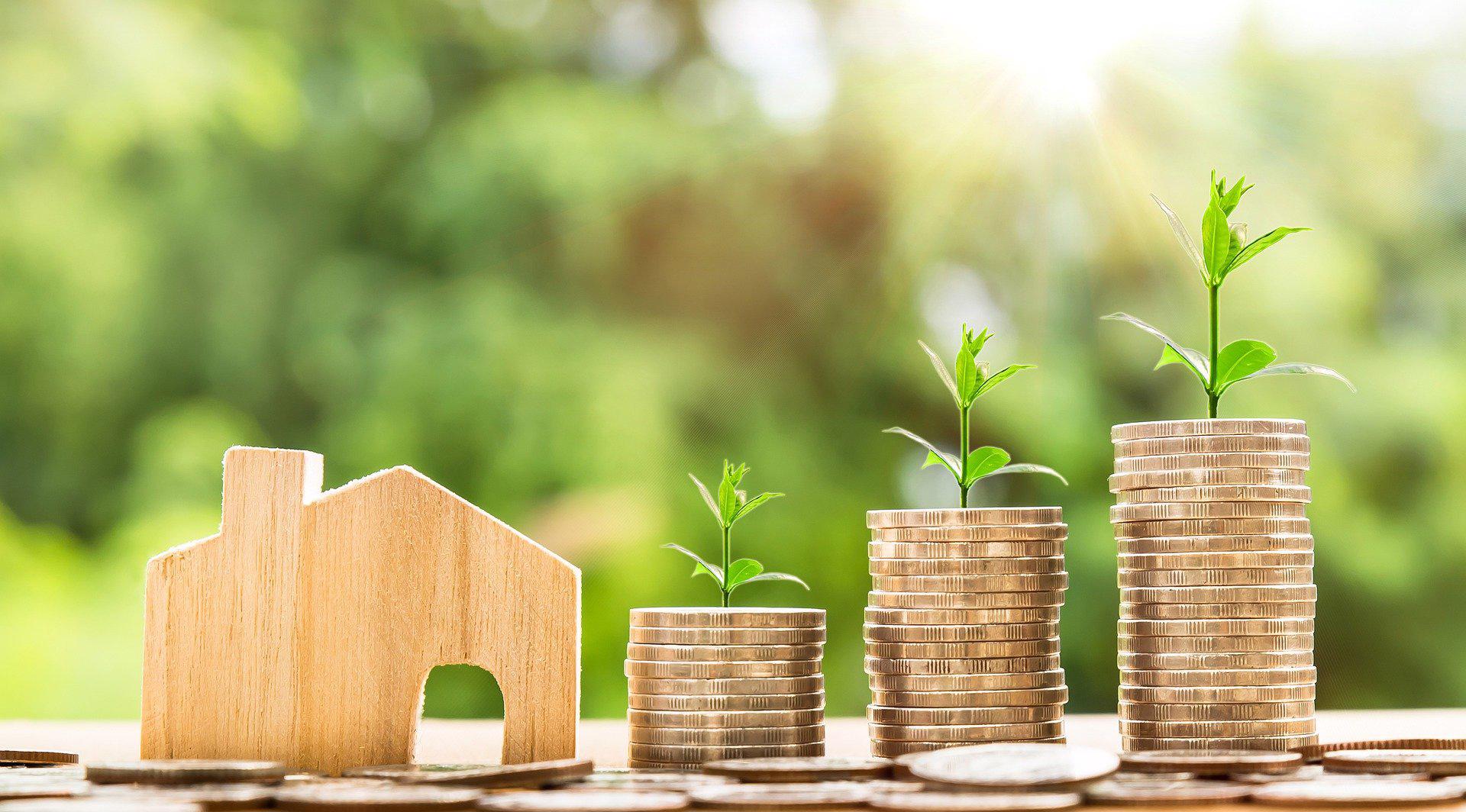 Exterior Venetian blinds – comprehensive, flexible and efficient
Exterior blinds basically work as an insulating element of your house. Protect windows from climatic influences such as strong wind, rain or snow. All these natural elements bringing cold and chill are effectively reflected by exterior blinds, so they do not penetrate the interior. If you have a shading device equipped with a wind sensor, the blinds will close automatically. You can also do it yourself remotely via a mobile app if you have blinds connected to your smart home. In addition, you can set different scenarios when the blinds are pulled down or pulled up, e.g. if you want to be woken up by the morning light.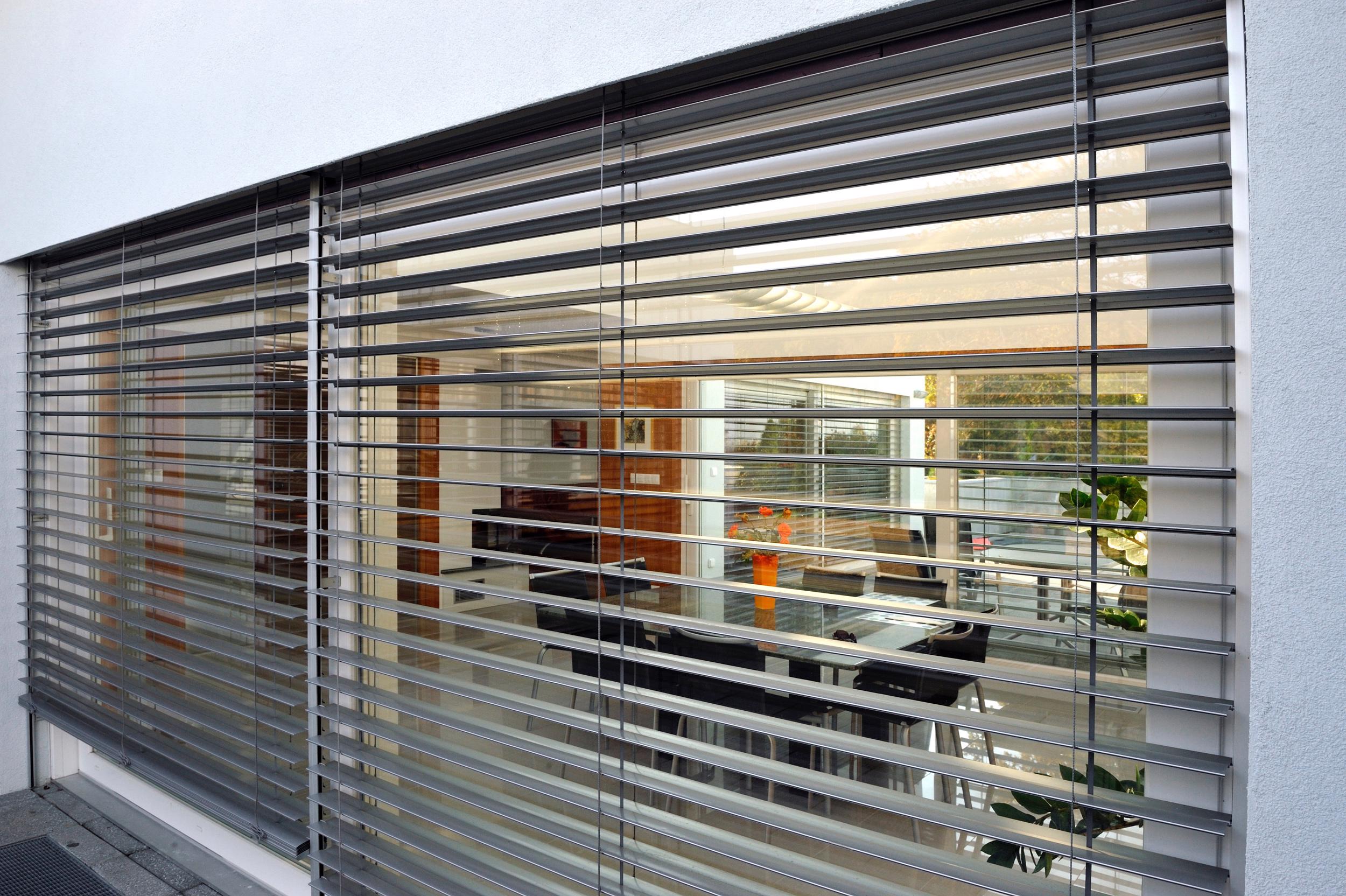 You can save money thanks to blinds even in summer. The blinds effectively eliminate the amount of sunlight that falls into the interior, so you don't have too much heat in the room. You don't have to spend money on an expensive air-conditioning, which is energy-demanding and puts a strain on our organism. If you want to save even this winter, get exterior blinds preferably in September, before the autumn sleet starts. Exterior blinds with more than 71% efficiency prevent penetration of heat into the interior! You can read more about this issue in the report on thermal imaging measurement (pdf).
Compared to exterior roller shutters, Venetian blinds are flexible and suitable for all rooms. Thanks to the tilting of the slats, we can regulate the flow of light and air, which is not possible with exterior roller shutters and screen roller shutters with blackout material. In addition, they retain all other advantages such as reducing the noise level or preventing forced entry into the house.
Exterior roller shutters - total blackout
Exterior roller shutters are very effective prevention against overheating of the interior in summer, and in winter they prevent heat from escaping through windows and minimize heat loss. In addition, they protect privacy, isolate noise and increase security, they can also be equipped with a safety device or a lock against being pulled out. Thanks to the integrated insect net, they solve problems with difficult insects as well.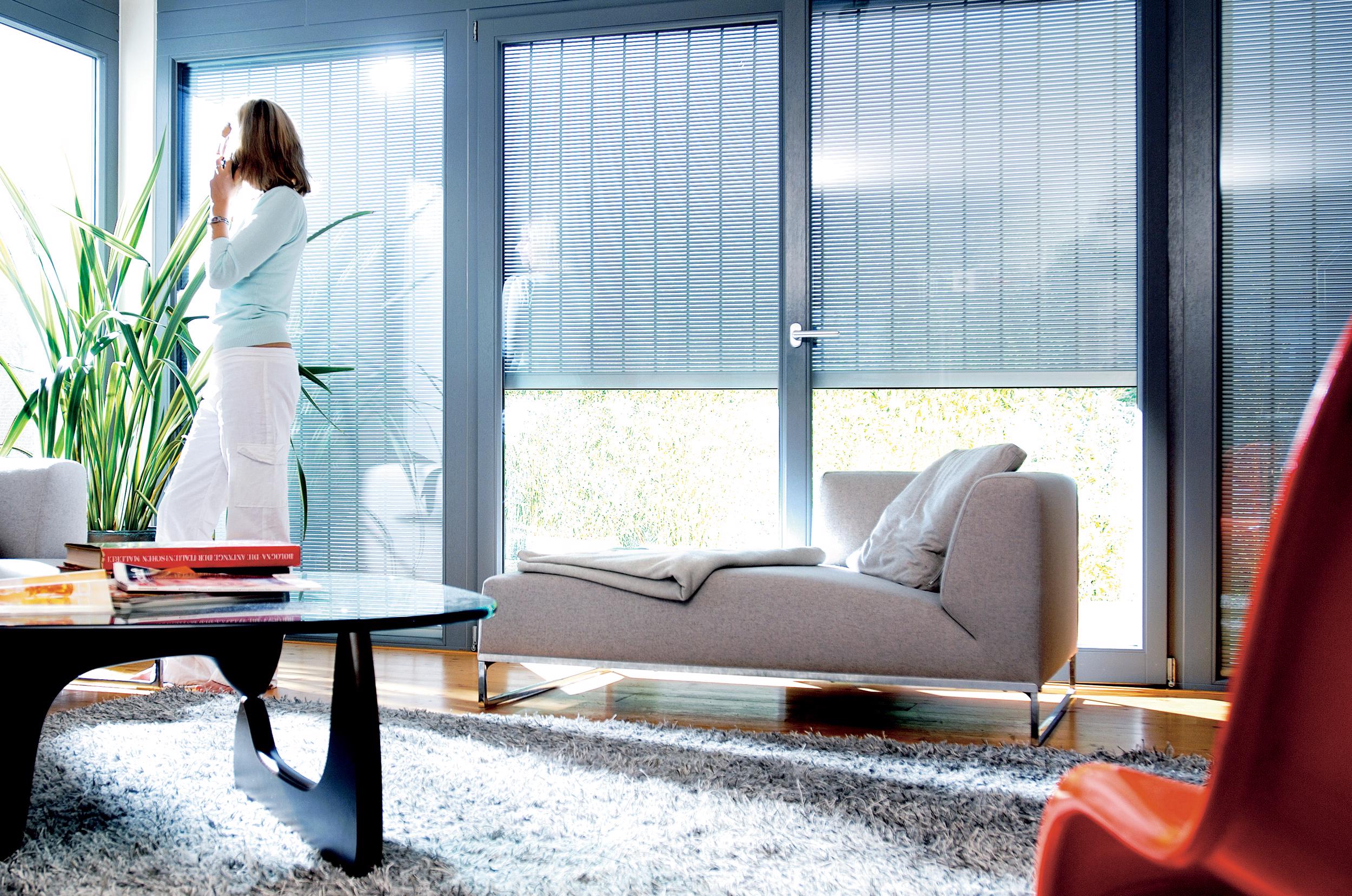 When fully or partially pulled down, the slats always form a compact surface without the possibility of tilting them. This makes the room completely dark, keeps it cool or, on the contrary, does not let the heat out. They are ideal for rooms where you sleep or for the ground floor, which creates the impression of an effective barrier against any forced entry of uninvited visitors through the window into the interior.
Screen roller shutters - fabric for exterior
The transmission of heat and light depends on the chosen type of fabric. As a general rule, the larger the perforation in the fabric is, the more light and heat the roller shutter lets through. Blackout type materials, on the other hand, are fully shading and the most effective in terms of impermeability of heat in in summer and out in winter, but the opposite is true with air regulation.
The screen roller shutter can reflect or absorb both direct and diffused sunlight that falls on it. Only a small part is purposefully released into the interior, thanks to the fine perforation. This creates pleasant gloom enabling normal household activities. The emitted light has practically no effect on the increase of temperature in the interior. The screen roller shutter stops the flow of energy-rich solar radiation before the window, which is not directly heated, and when the window is open, hot sunlight does not penetrate indoors.
Especially in winter, we don't want heat to escape through the windows. The exterior screen roller shutter and the air gap between it and the glazing is an obstacle to this leakage. If we choose a screen roller shutter with low surface emissivity, we will also reduce heat radiation from its surface to approximately 15%. At the same time, this low-emission screen roller shutter absorbs only 15% of the radiant heat from the warmer glazing, reflecting the rest back into the window, which comes in very handy. As a result, an insulating double-glazed window will be improved by an exterior screen roller shutter to the level of triple-glazed one.
Match the material and colours
Since windows are the eyes of your home, the appearance of roller shutters and Venetian blinds is of course also important. You can choose from several types of materials, from coloured slats to imitation of wood decors or various fabrics. Modern front window roller shutters and blinds are made of aluminium, which resists the weather very well, offers higher security and is characterized by longer lifespan. Aluminium also insulates very well and, last but not least, provides better protection against UV radiation, reflects unpleasant sun rays and thus protects the interior.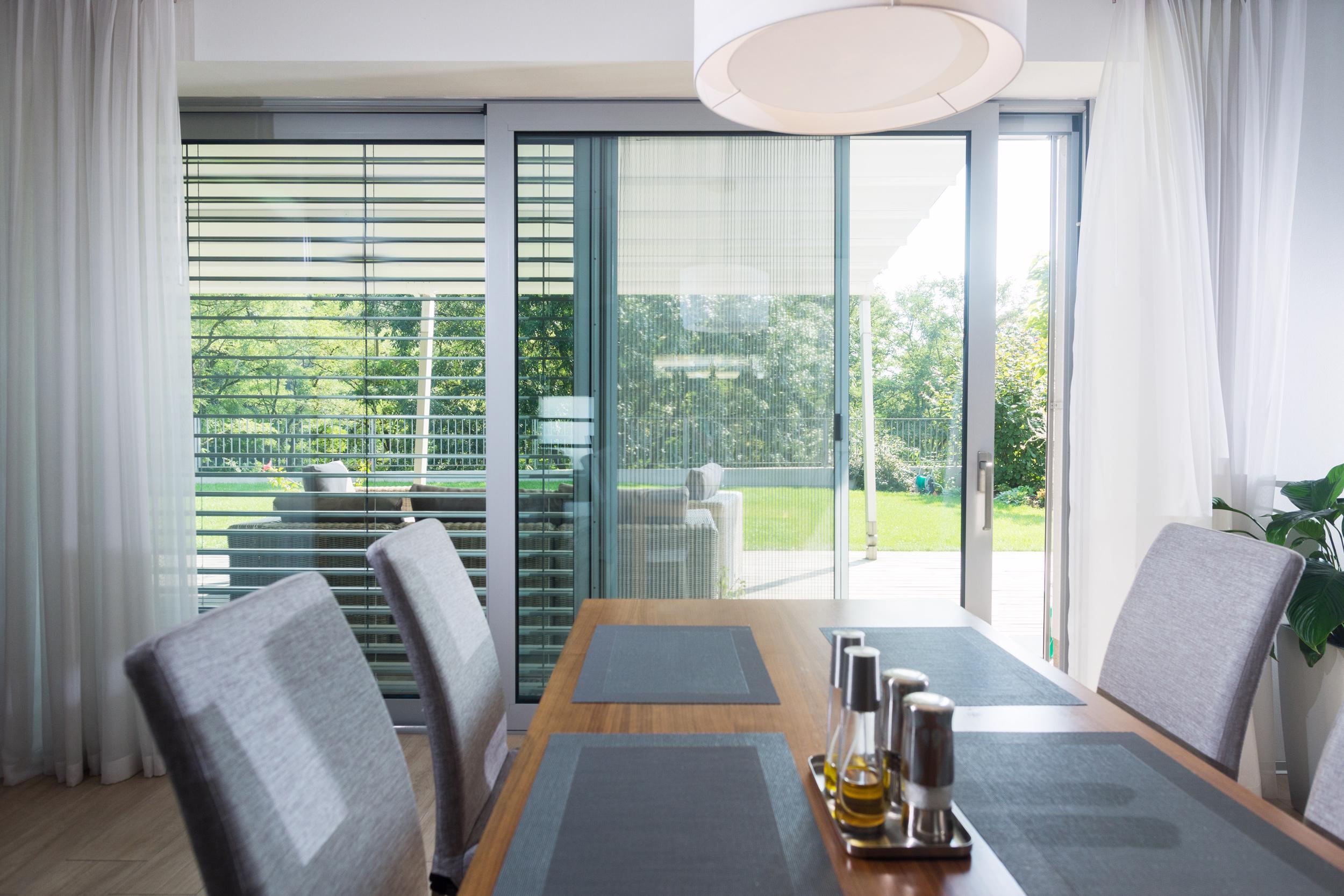 When choosing the design of roller shutters and Venetian blinds, consider the colour of the facade and other elements of the house, you can choose from a whole range of colours, or order an individual shade. The box with guide rails comes in white, brown, silver, beige and grey as standard. The surface is covered with a high-quality varnish that ensures high resistance to abrasion. It is generally recommended to use light shades of colours because they reflect more heat radiation.