Fabric pattern chart for 2014
A new line of fabrics was added to the current fabric pattern chart of ISOTRA a. s.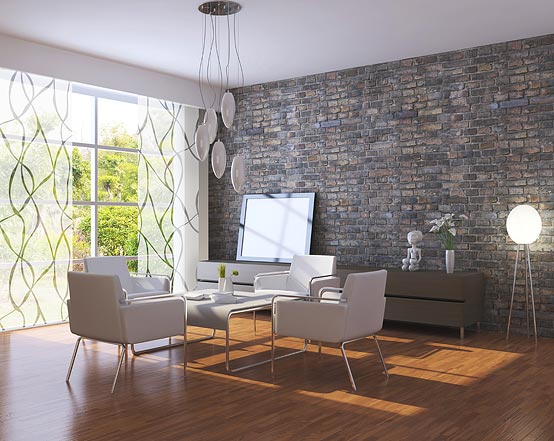 For the upcoming 2014 season, ISOTRA a. s. has extended the current fabric pattern chart with curtain-type fabrics, ornamented fabrics and fabrics having an extended colour range. The customers can create a unique atmosphere in their home or commercial areas thanks to the wider selection of fashionable fabric ornaments.
The original pattern chart consisted of 139 shades of fabrics of various types. We have withdrawn some fabrics from the assortment and added 110 shades of new fabrics based on the assessment of sales of the individual fabrics and with respect to trends in the fabric design.
The new fabric pattern chart for 2014 offers 211 shades of fabrics, ranging from the classic shades to the metallic ones, which will be available starting from April.
The new pattern chart design allows free, independent movement of the individual bundles as well as specific fabric within the bundles. Therefore it will be possible to integrate new fabrics to the pattern chart and to remove obsolete ones without having to make a new pattern chart.
The possibility of removing any fabric from the chart also facilitates the selection of the right fabric, because the customer can simply place the desired fabric to a window or a piece of furniture and have an immediate feedback as regards the matching and suitability of the selected fabric.
The new, extended selection of fabrics for the interior blinds, Japanese blinds and vertical blinds, offered by ISOTRA a. s., will facilitate the implementation of the customers' dreams about harmonic interior.