We invite you to the online fair R+T Digital 2021
Are you interested in news in the field of shading technology? Are you looking for advice and recommendations? We have great news for you.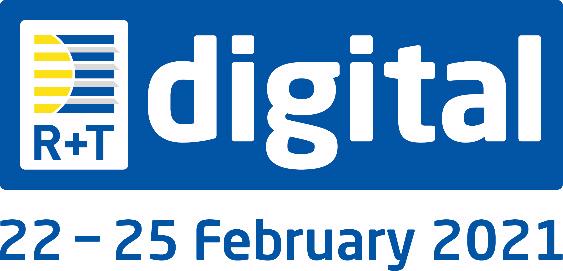 The world's leading trade fair for R+T, focused primarily on shading technology, which has been taking place for more than 50 years. In this year is coming up with a novelty for 2021. For the first time, this event, due to the covid-19, will be held virtually on www.rt-expo.digital from February 22 to February 25, 2021. The online fair will be attended by almost 290 exhibitors from 25 countries, including our company ISOTRA a.s.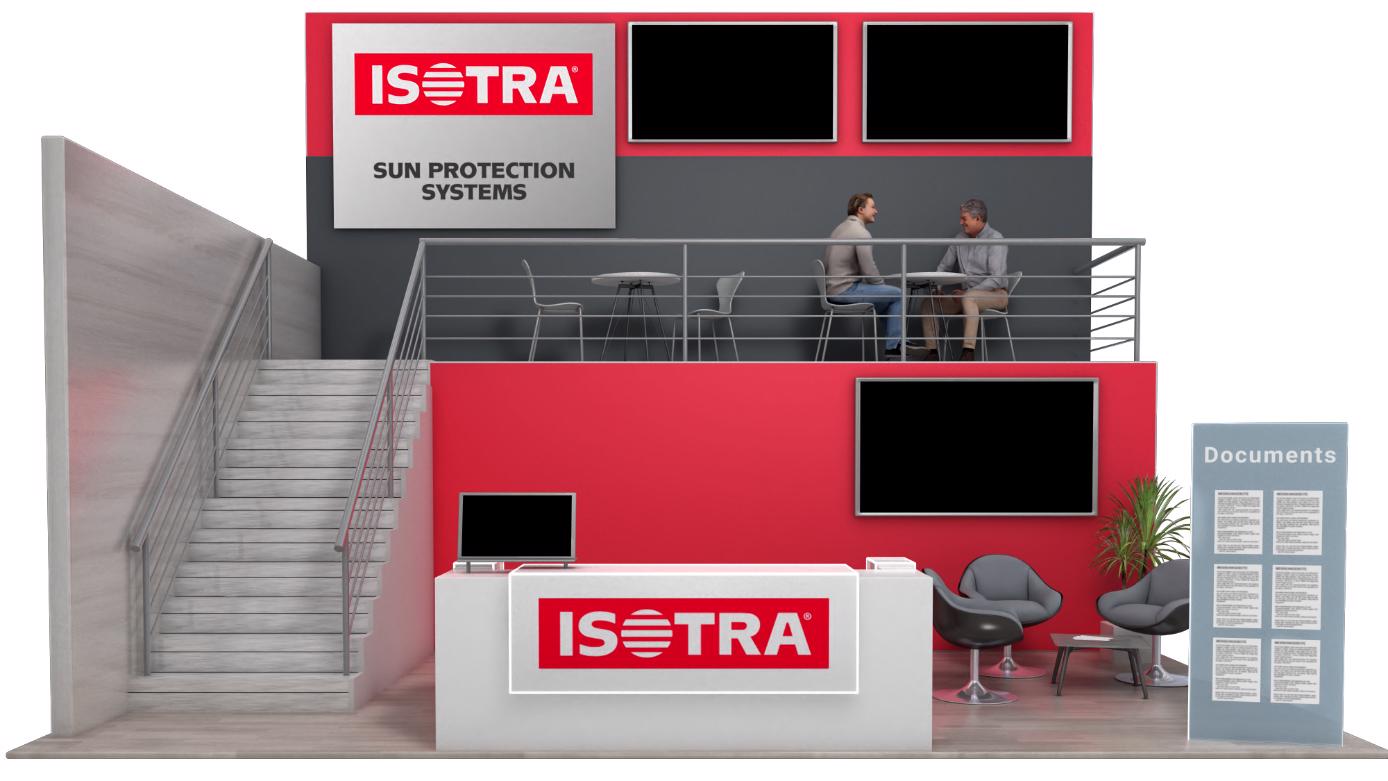 ISOTRA a.s. has been participating in the fair regularly since 2000, and therefore this year must not be missed either. At our virtual stand, you will find basic downloadable materials, videos, contacts and, above all, our EXPERTS, who will be available to you throughout the fair to answer your questions and advise you on the choice for your maximum satisfaction. You can meet them via an online video call or chat and discuss everything in detail. You can find the invitation for the fair HERE (pdf).
How to get to our stand? HERE (pdf) you will find a simple guide on how to register for free using a special promo code.
Can't attend the fair? No problem. After the end of the online fair, all presentations and content will be available throughout the year, until the next date of the R+T fair in 2022, which "should" be held in a classical way, with the physical participation of both exhibitors and visitors.
You are cordially invited and we look forward to your participation.
Your ISOTRA team.