ISOTRA Protective Systems
Do you, or are you going to, live in a house or flat of your dreams? Do you select blinds or roller blinds in order to fulfil your requirements for interior shading and optical and thermal comfort for work and relaxation, while reducing the air-conditioning costs and completing the interiors according to your conceptions?
The products of ISOTRA represent a top-level technical solution meeting the requirements for modern design. As a matter of course, our products fulfil the specifications of the EN 13120 standard for child safety.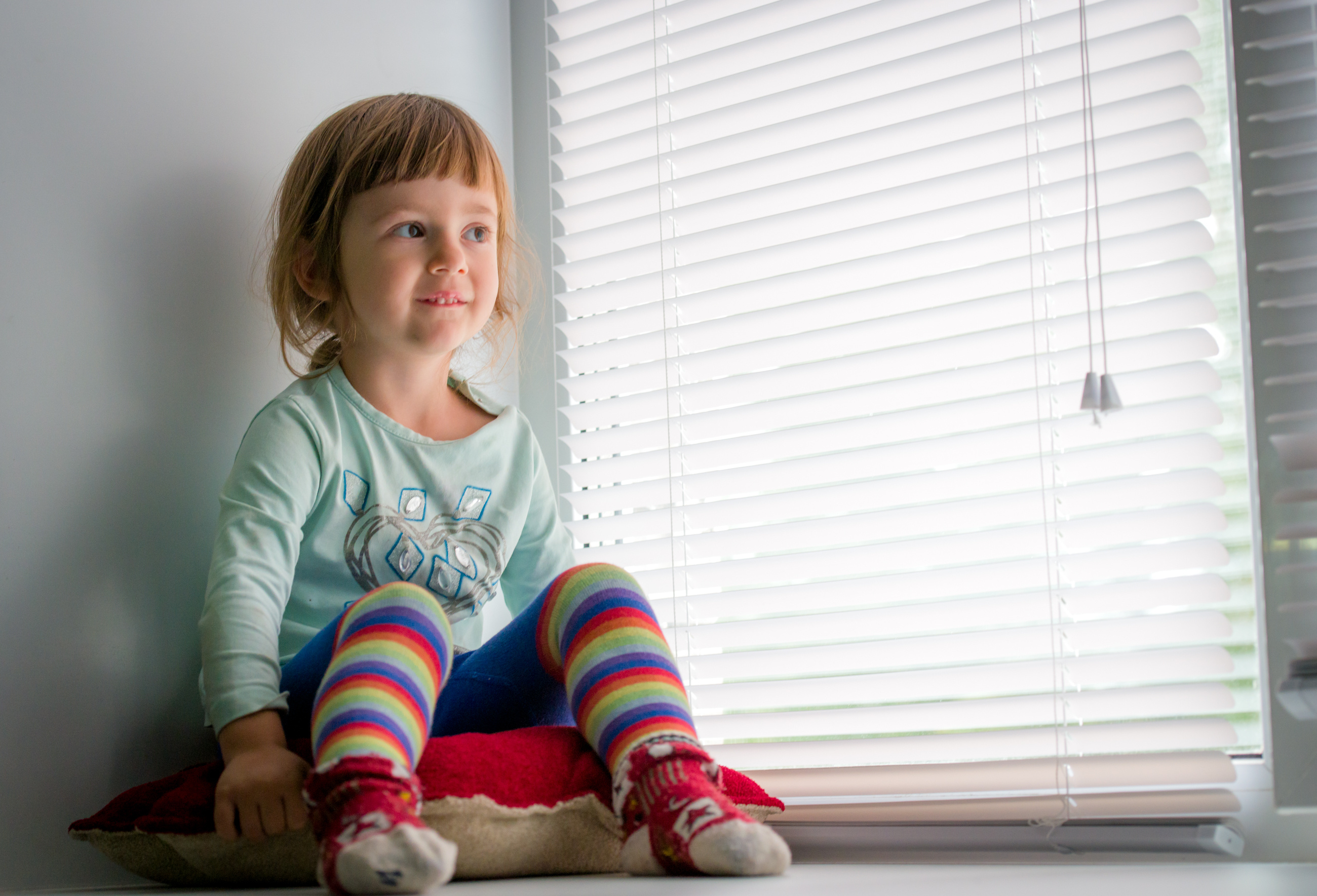 ISOTRA has developed the following proprietary protective elements in order to ensure safety of your home and your children:
Connection
The connection ensures that the chain breaks apart when load exceeding 6 kg is applied, thus eliminating the dangerous loop. You can watch the connection mounting.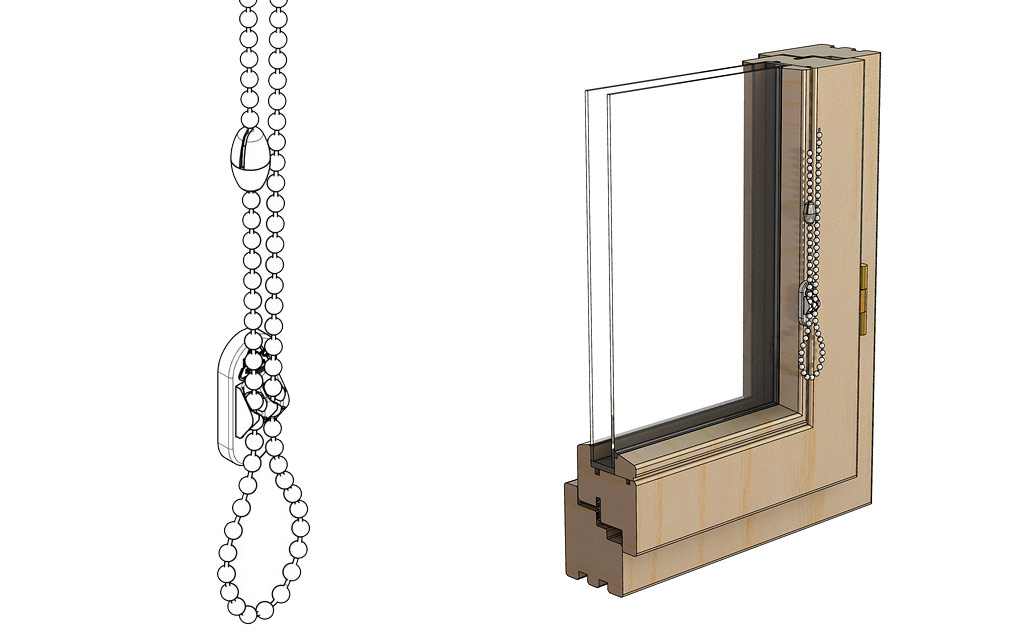 Pulley
The pulley tensions the pull cords in a way preventing the formation of a dangerous loop. You can watch the pulley mounting.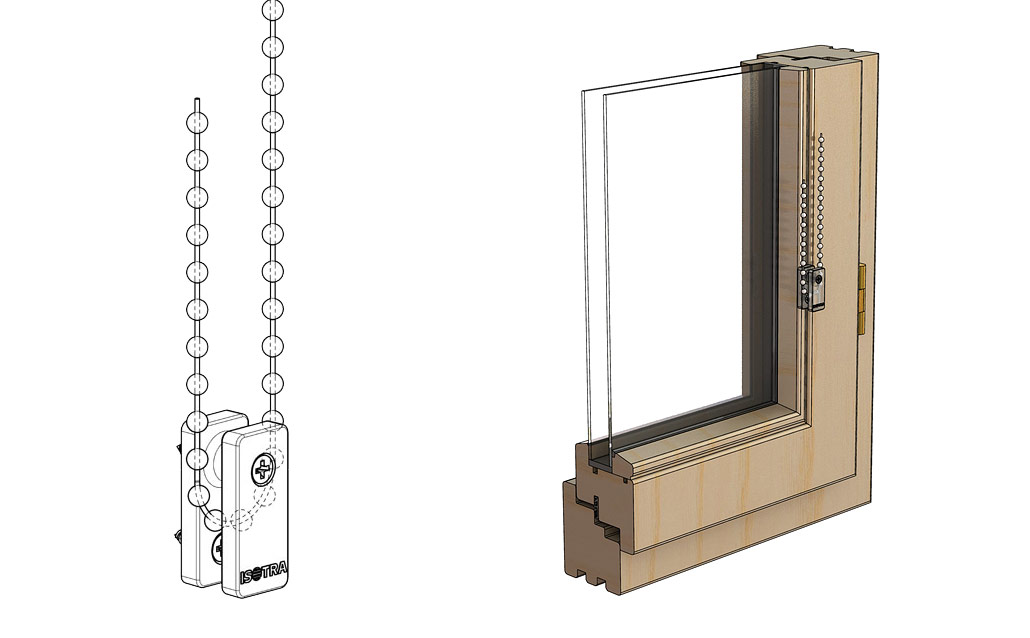 Reel, two wheels
Prevent the cords from forming a loop, while keeping them out of the reach of children.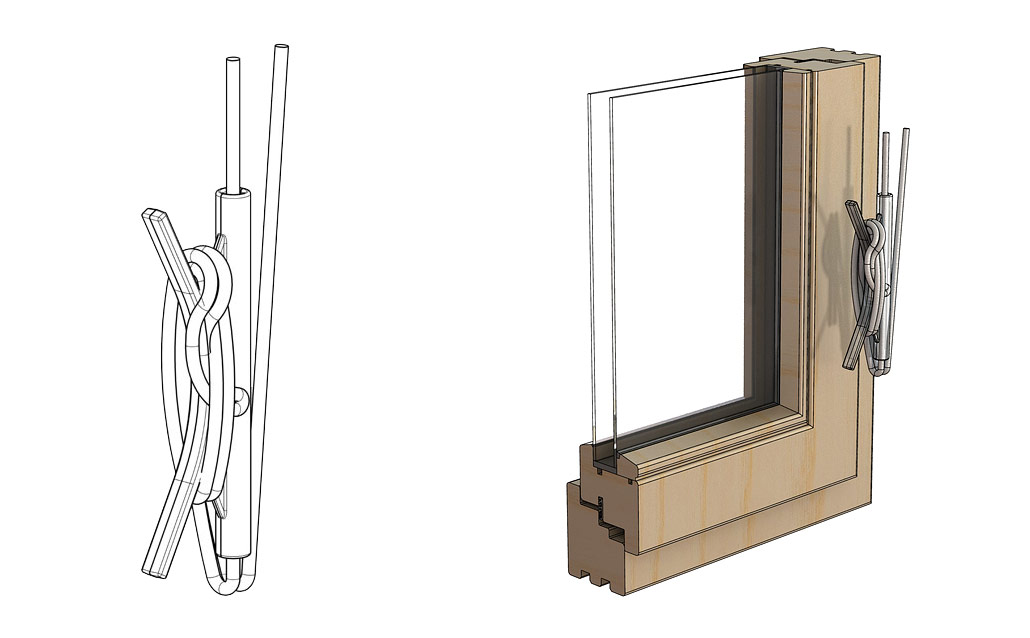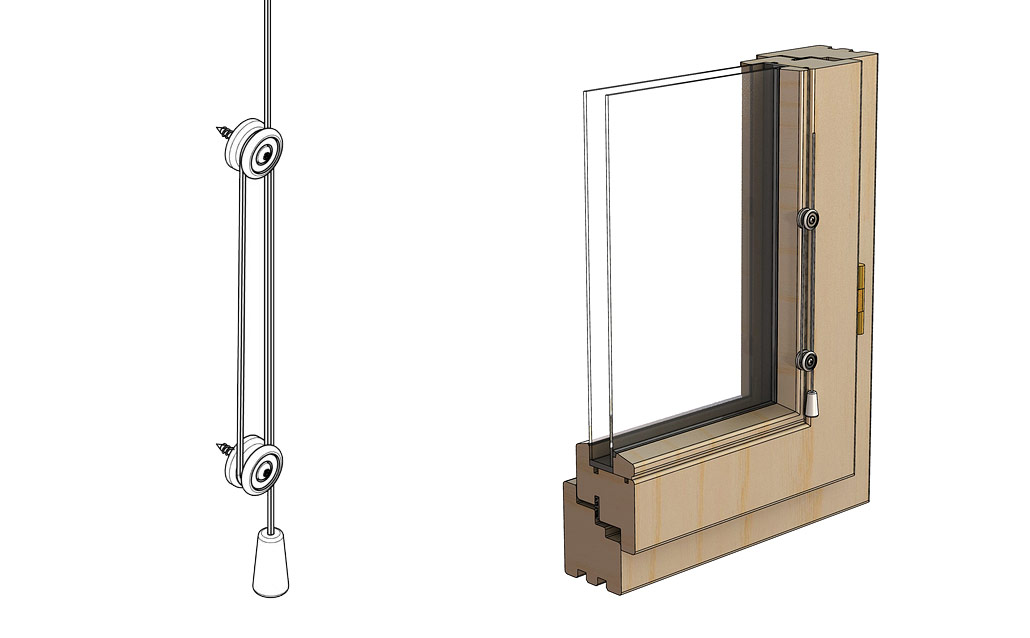 All of our interior shading products are equipped with warning labels, attached to the products as well as their packaging.
The wording and form of the warning label is provided in the standard and has the following form:
WARNING:
Young children can be strangled by loops in pull cords, chains, tapes and inner cords that operate the product.
To avoid strangulation and entanglement, keep cords out of the reach of young children. Cords may become wrapped around a child's neck.
Move beds, cots and furniture away from window covering cords.
Do not tie cords together. Make sure cords do not twist and create a loop.

The suitability of the individual safety elements for particular ISOTRA products is shown in the following table.